Chase CVS supports voluntary organisations in the Staffordshire area, and enables them to include volunteers in all aspects of their work. We advertise opportunities to volunteer with public sector organisations and social enterprise sector organisations (VCSE). We offer support through:
We also offer not-for-profit support in the public sector, please get in touch for more details on this.
Support We Offer
Volunteer management good practice
How to deal with volunteers and difficult situations
Assist in creating documents such as volunteer role descriptions
Photo scanning service
Information on volunteering while of benefits
Volunteer Training
Advertising and recruiting volunteers
Interviewing and choosing volunteers
Upcoming Fundraisers
We will be hosting a fundraiser in February 2019 to help raise money for the local golf club to invest in state of the art electric golf carts. This will help members with disabilities and mobility issues to take part in golf.
This fundraiser will be the first of a series of appeals for funds all striving towards helping older generations and those with disabilities be part of the local community. If you are interested in this campaign and would like to get started straight away, please visit Age UK for more information.
Make a Difference by Becoming a Volunteer
We are here to help promote and develop volunteering in local communities. Our goals include:
Make locals aware of the pros of volunteering, both individuals and groups
Recruit volunteers and help them find the best volunteer opportunities
Offer training and development for volunteers and volunteer organisations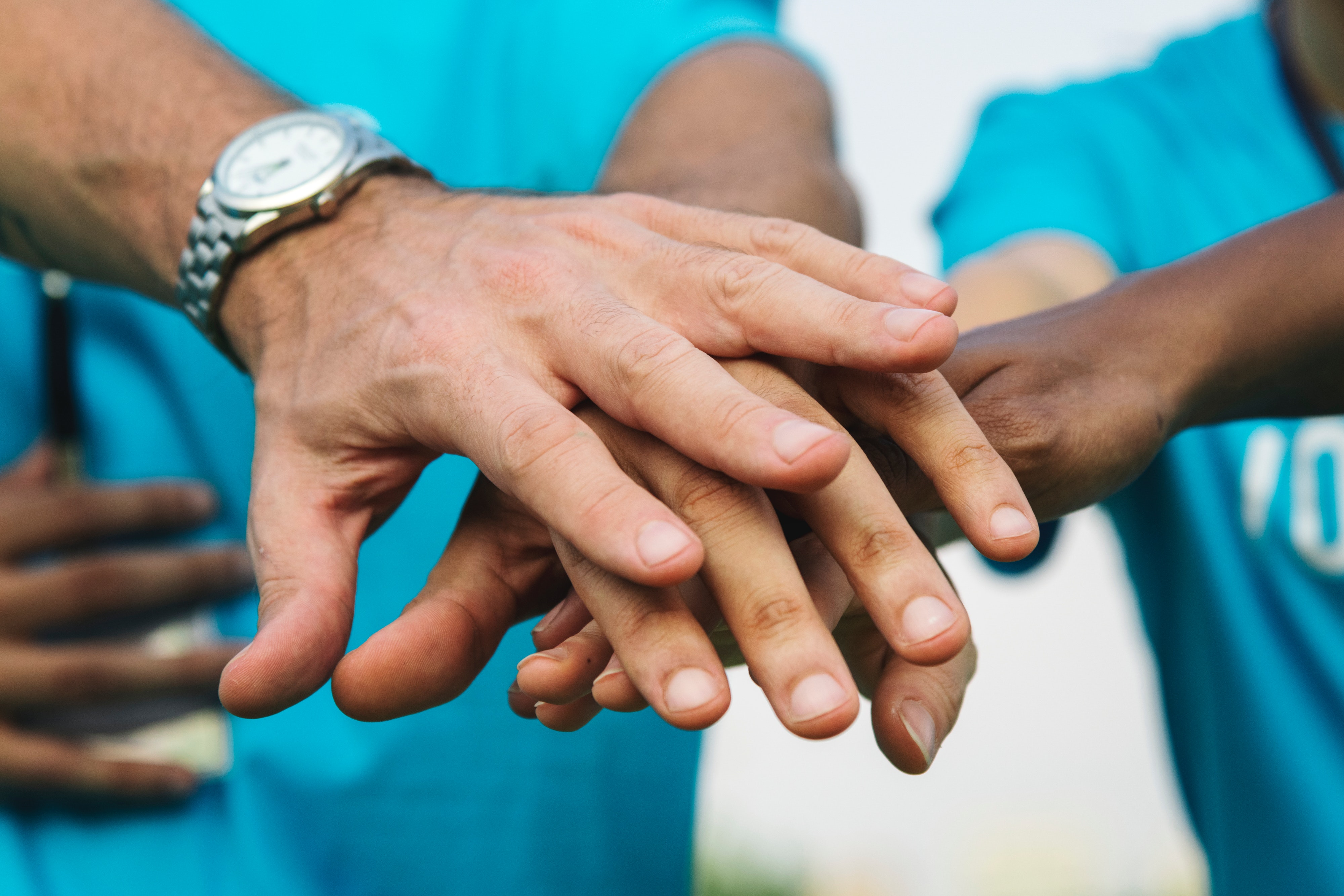 We have over 1000 organisations on our database. Some of the main opportunities available are:
Befriending
Youth Work
Mentoring
Garden and Grounds
Retail
Admin and Office Work
Sports Coaching
Trusteeship
Our service is free and can be conducted face to face, over the telephone or via email. Contact the Chase CVS team today to start your volunteer journey.
Do You Want to Volunteer?
Volunteers are people from all different backgrounds. There are so many reasons why people choose to participate in voluntary work, for example:
To improve confidence
To support a cause
To make use of skills, interests or experience
To do something fun
To meet new people and make new friends
To help improve skills or gain experience for your CV
Volunteering in Staffordshire is extremely rewarding, and everyone is welcome. Regardless of your age, ability or job status, we would love to hear from you and to help you find the ideal volunteer role.
It can be overwhelming when becoming a volunteer for the first time. At Chase CVS we strive to make the entire process easy for you, from finding the best volunteer opportunities to developing your volunteer skills. We welcome everyone to our facilities to learn, grow and give back to the communities.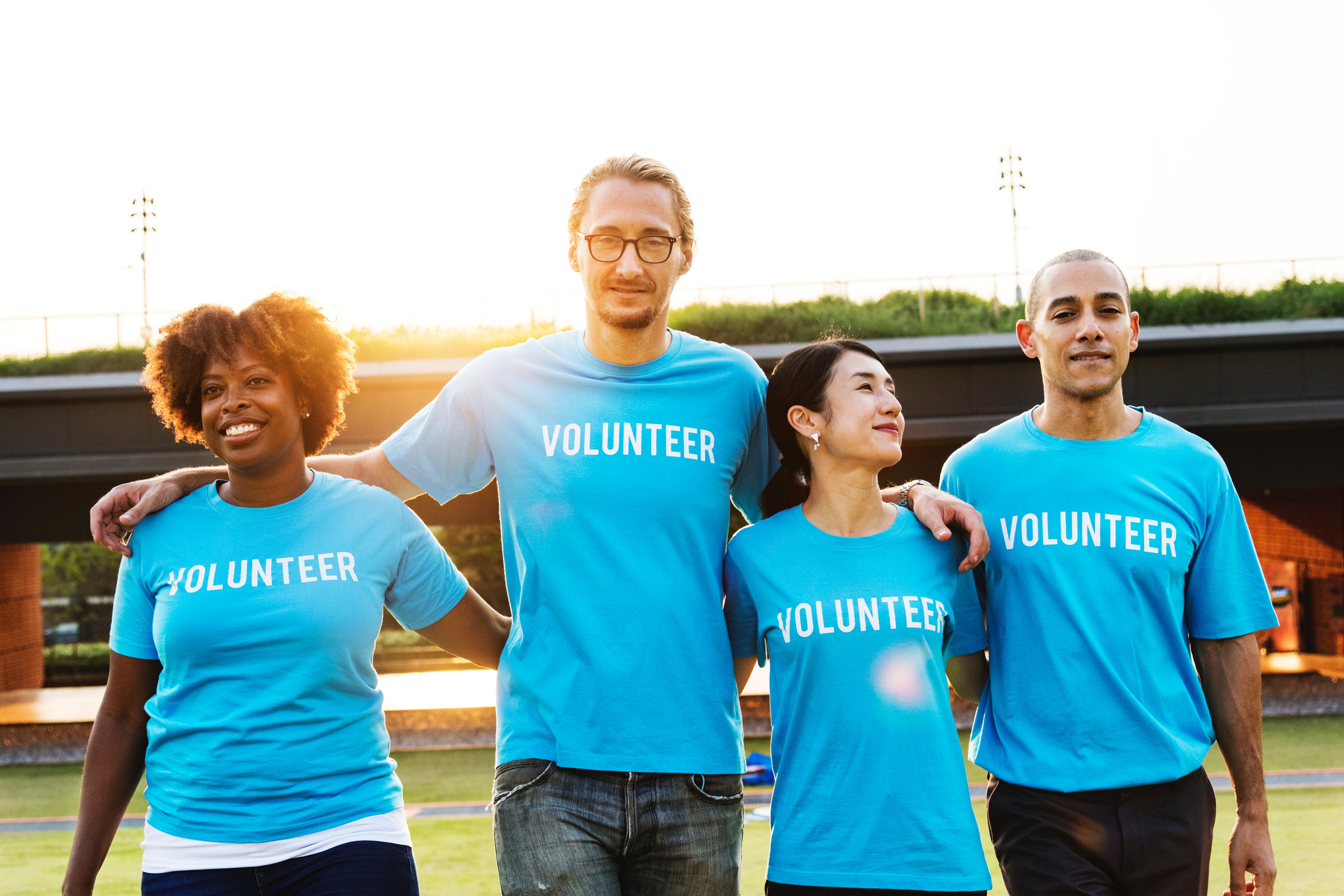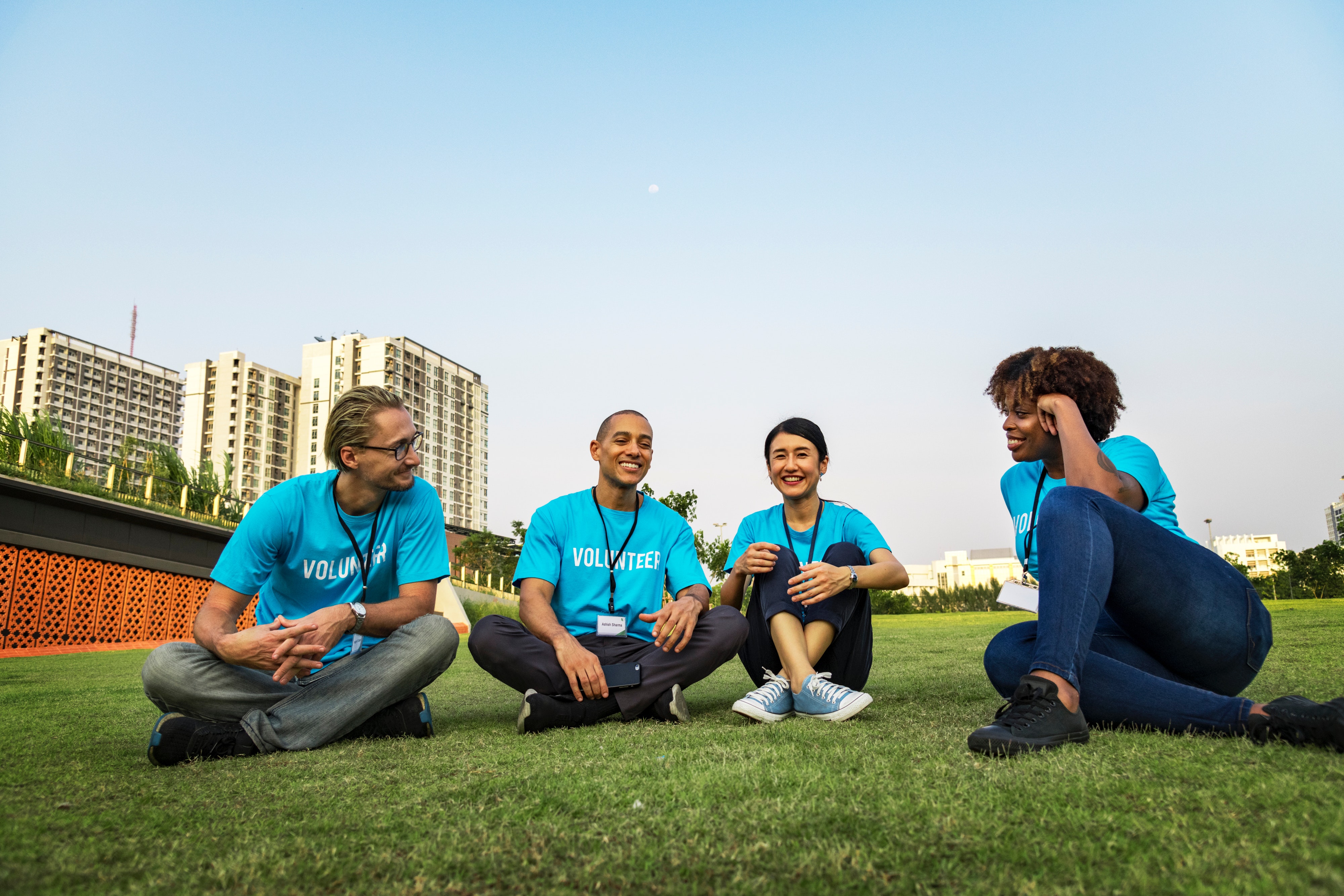 Are You Seeking Volunteers?
Part of our service is connecting volunteers with organisations in our local area. Currently, we help over 1000 organisations work with volunteers of all abilities and ages.
We can help by:
Advising on and developing your volunteer policy
Helping you create volunteer roles
Assisting your promotion of volunteer vacancies
Connecting you with suitable volunteers for your roles
Providing volunteer management training
Keeping you up to date with the latest developments in the volunteer sector
Volunteers Week 2019
Volunteers Week takes place every year from the first to the seventh of June. Hundreds of events are organised to give thanks to volunteers across the UK. This is also a fantastic opportunity for organisations to promote volunteer opportunities and generally inform the public on how they can make a difference through volunteering. This volunteer program can even help you learn valuble skills which you can transfer over into paid employment. We work with a number of different organisations, so you can take part in everything from gardening to operating a scissor lift pallet truck.